Build Your Skills With The Help Of Individualized Coaching In Our Private Lessons Program!
Look, group classes are great. They are our bread and butter. But sometimes, you just need a little 1-on-1.
That's why we're proud to offer an incredible Private Lessons program at Martial Posture, where students of all ages and experience levels can enjoy individualized coaching and constant feedback on the path to your goals.
Join us today in Center City Philadelphia and take your martial arts skills to the next level one step at a time.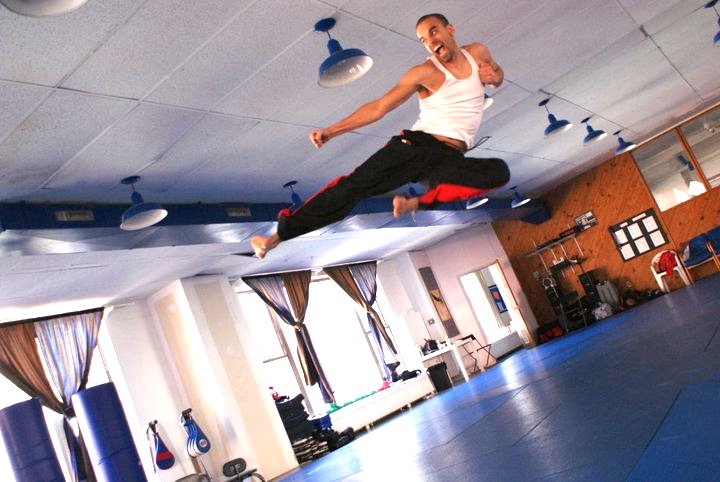 What Can You Expect From Our Private Lessons In Philadelphia?
First, you can expect unwavering support and motivation. Whether you're a beginner just hoping to learn the basics or you're an accomplished martial artist trying to get more out of your skills, we've got the answer.
Our Private Lessons will begin with a comprehensive consultation where we'll work to understand your goals and priorities.
From there, we'll work together to make it happen.
In no time, you can build:
Incredible strength and coordination
Boosted athleticism and efficiency
Unwavering self-confidence in your skills
From day one of our Private Lessons, you'll know that we've got your back. We're dedicated to your success, no matter what that means to you!
Spaces Are Limited. Sign Up Today For The Best Private Lessons In All Of Philadelphia!
If you're looking to get more out of your martial arts training, look no further. Our team at Martial Posture is made up of the most accomplished instructors around. Join us in Center City Philadelphia and challenge your body, mind, and soul.
Just fill out the short form on your screen to learn more about our Privates Lessons or to sign up today!