Build A Foundation Of Respect, Discipline, And Self-Defense In Our Kids Martial Arts Classes
At Martial Posture, we are proud to offer a wide range of Kids Martial Arts Classes that meet the needs of every student in Philadelphia. From the most basic instruction for your little ones to high-energy tricking and self-defense training for older kids to enjoy, our Kids Martial Arts program simply can't be beat.
Join the team at Martial Posture and enjoy dedicated instruction from day one. Learn more today!
From Beginners To Experts, Our Kids Martial Arts Program Has Something For Every Child In Philadelphia
It doesn't matter if your child starts their martial arts journey at age 4 or age 10 - we have a class that will make them feel welcomed from day one and excited to come back week after week. Our Kids Martial Arts Classes in Philadelphia's Center City focus on developing a well-rounded foundation for every child in our program.
Join us at Martial Posture and enjoy:
Cubs Martial Arts Program (Ages 4-7)
In up to 4 classes a week, your child can challenge their body and mind with exciting lessons and a great opportunity to meet new friends. Our Kids Martial Arts program blends aspects of Karate, Boxing, Kickboxing, grappling, and self-defense, while also introducing students to lifelong values like respect, discipline, and self-confidence.
Junior Martial Arts Program (Ages 8+)
Students are broken into specific classes for Beginners, Intermediate, and Advanced to learn every aspect of effective martial arts training.
The Juniors program includes up to 4 classes a week and gives students the skills to overcome any challenge life throws their way. With the help of traditional martial arts training and high-energy instruction, your child can build:
Leadership and teamwork skills
Communication and conflict resolution strategies
Physical strength and coordination
Respect for others and unwavering self-confidence
At Martial Posture, are proud to bring the renowned Hyper Training system to Philadelphia's Center City. Our Hyper Kids Martial Arts program take traditional classes to the next level with high-energy classes that blend conditioning and mental development into one incredible program.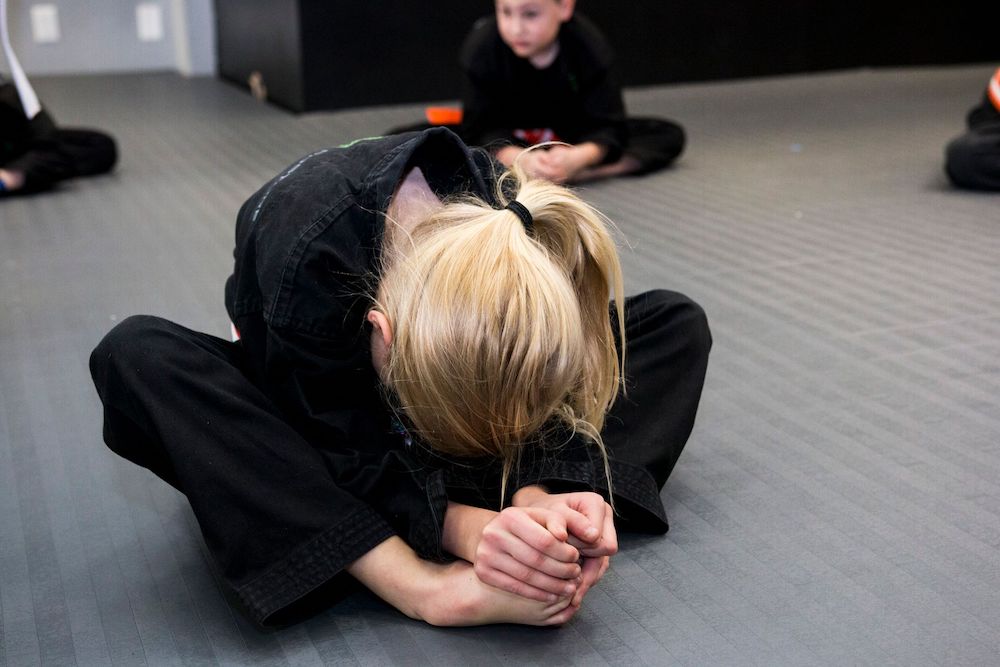 All three of these classes are perfect for ages 8 and up. Click here to learn more today!
Join Us Now For The Best Kids Martial Arts Classes In Philadelphia!
No matter how much experience your child has in the Martial Arts, we have a class for them at Martial Posture. Our studio is conveniently located in the heart of Philadelphia and our programs offer kids of all ages an incredible opportunity to grow, make new friends, and learn skills for all aspects of life.
Just fill out the short form on your screen to learn more today! We'll be happy to answer all of your questions right away.