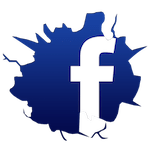 I've had the privilege of knowing and training with Ish and the Martial Posture family for a little bit over a decade and their professionalism is unmatched. I have watched them mold kids into young adults who will do amazing things for our society. Their willingness to always put their students first is something you won't find anywhere else. Do yourself a favor and try one of their many amazing programs. You will not be disappointed!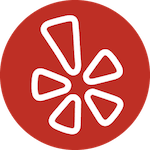 Great martial arts instruction and practice in a safe, supportive atmosphere. Adult classes are vigorous exercise combined with careful, intense, expert training. Ish, the owner, and chief instructor, believes in practical self-defense techniques. His training and classes are based on a wide range of martial arts theory. No stifling dogma and ceremony here!

The students are decent, bright, high-quality people from various walks of life and age groups.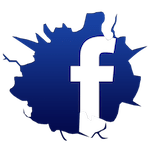 Martial Posture rocks! Great, thoughtful instructors, terrific facilities and programming, and the Admin staff, especially Marie, is fabulous. My two boys have learned a lot and their two younger brothers, who often observe, already know the 'coordination set.' My nine year old has been going for almost six years now. Great community of people.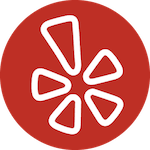 Hands down the best after care, karate, and dance studio!!! Each are individually the best. You cannot make a better choice for your children.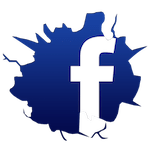 Martial posture is amazing!!! My brother Derrick White grew up with them battling Sickle Cell Disease and Scoliosis his whole life. He still managed to create lasting bonds, obtain a black belt and ultimately teach students. I think the teaching above everything else was his passion. It meant so much to us for Ishmael and some of Derrick's classmates attend his funeral.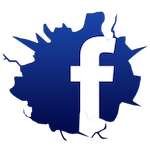 My kids love going to Martial Posture. Wonderful instructors and supportive group of kids. It's more than a dojo. It's a true community.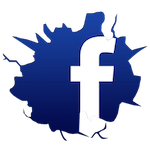 For those who know -- Martial Posture is one of the top places in the world to learn Martial Arts Tricking!! - Highly recommended for Martial Arts Athletes of any age!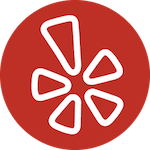 What an amazing place! Such a great atmosphere! The staff consists of highly energized, highly qualified, and friendly staff. They treat each individual whether it is a child or an adult with kindness and respect. Such an amazing program! I recommend this place to all of my friends and family!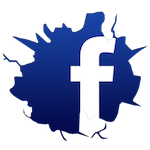 Martial Posture is an incredible after care, martial arts studio, and more. They really are like a family. They do an incredible amount to support my daughter and me.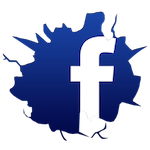 Has made a huge difference in my daughter's life! She's been a student for 7 years and it is a constant source of confidence, physical fitness and self directed discipline. A wonderful place and atmosphere for people of all ages to realize potential.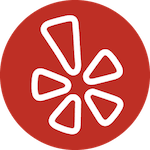 My son has been going there since he was 6 and is now a junior black belt. Great teachers and classes.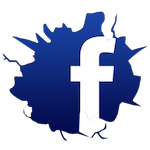 A caring family bond with an importance of technique displayed within the dojo.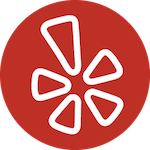 I first started going to Martial Posture around 10 years ago, if not longer. I received great instruction from everyone. I even won the sparring championship one year at a tournament that the whole school into. I've going recently every Monday night for kick-boxing. It' one hell of a workout, you learn a lot, and it's just tons of fun!!!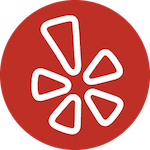 My son attends after school care and karate classes at Martial Posture. We both absolutely love it. The instructors are amazing -- they instill discipline and technique in a thoughtful and respectful manner. The kids learn by example the importance of care for each other and confidence in themselves. While my son has progressed in his training most importantly I've watched his confidence grow and spill into how he tackles school, sports and challenges in general.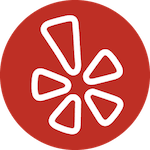 Martial
Posture is a great place for karate instruction. There is a wide range of students here, from little teeny white belts as young as 4 all the way up to big tall black belts, and everything in between. Located at 21st and Chestnut, this is a convenient location for Center City residents -- close to parking, mass transit and many restaurants.
Classes are held for each level on Saturdays and two days during the week (some M&W, others T&Th). For $99 you get eight lessons a month, which you can take whichever days you want. This flexibility has been very helpful.
What really sets this school apart to me though is the excellent teaching staff. Mr. Ish leads the school and he's a great leader to both the students and his staff. Discipline is maintained, but never in a mean way, always with kindness or humor. Black belt students help with classes and often assist students who need extra help. Classes are small or split up into smaller groups, and each starts with a very good warmup followed by
instruction
which concentrates on a series of moves; teachers also show the students how the moves apply to actual combat.
In addition to
classes
there is a sparring class for all ages. There is also a room for students before or after class where they can read, watch a movie or play computer games, do their homework or just hang out. There's a water dispenser. The classes are supplemented by summer camp weeks and there are
after school
programs and camps that often coincide with school holidays.
I can't speak highly enough of this great school and the terrific job they do here.