Enjoy A Great Workout And High-Quality Training In Our Adult Martial Arts Classes
When you join us at Martial Posture, you're sure to get in a great workout and have a blast in the process. But our Adult Martial Arts program offers SO MUCH MORE!
From Karate and Kickboxing to MMA and Judo, our Adult Martial Arts classes in Philadelphia offer teens and adults the best way to learn self-defense and build well-rounded skills for any aspect of life. And the best part is: there are no egos here. Just everyday men and women looking to get better one step at a time!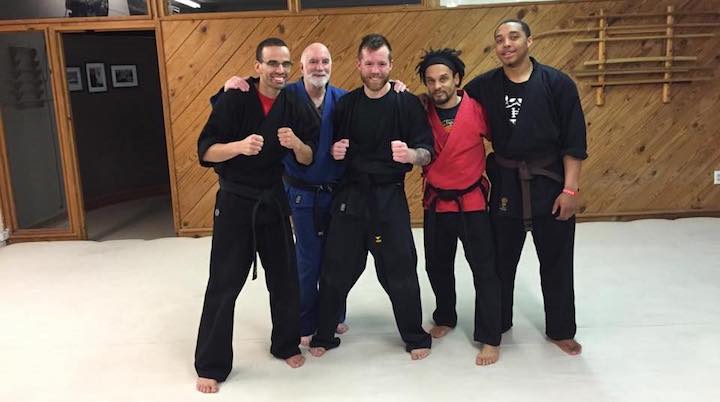 Check it out today!
Our Adult Martial Arts Program Truly Has Something For Everyone In Philadelphia
A lot of martial arts facilities want to box you into one cookie cutter program where you learn the same thing week after week.
That's not us.
At Martial Posture, we are proud to bring high-quality instruction in a wide range of disciplines to Philly's Center City. Find the class that works best for you or try them all!
Our Adult Martial Arts program includes:
Kenpo Karate: Blend aspects of Karate, boxing, grappling, and real-world self-defense in this high-energy class that is great for all experience levels. You'll see total-body results in no time and feel great about your accomplishments from day one!
Kickboxing: Burn fat and build muscle while learning how to strike with power, speed, and efficiency. Take on a great workout and avoid all the threats of injury or intimidation.
Judo: This system focuses on the art of transitioning from stand-up fighting to ground grappling. We'll help you master real-world self-defense strategies while also helping you overcome opponents of all sizes and strengths.
MMA Fitness: A cutting-edge system that offers total-body training with weights, resistance training, body weight movements and more while also helping you learn authentic martial arts skills for any situation.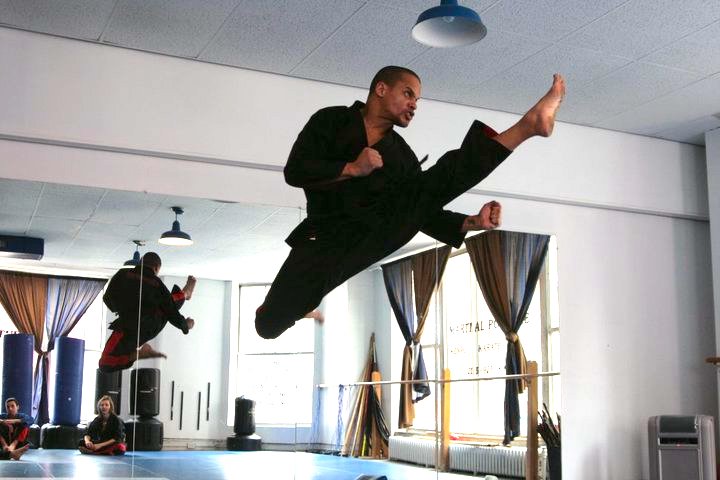 Regardless Of Your Experience Level, Our Adult Martial Arts Program Can Produce Real Results In No Time!
It doesn't matter if you've never trained before or you're joining us after years on the mat. Our Adult Martial Arts program is designed to help teens and adults of all skill levels challenge their bodies and their minds like never before.
From day one, you can enjoy:
Sustainable weight loss and fat burn
Lean, toned muscle gains
Boosted cardio endurance
Incredible self-confidence
Take The First Step Today! Join Us In Philadelphia's Center City For The Best Adult Martial Arts Classes Around!
If you're looking for a great way to stay in shape while mastering the most cutting-edge martial arts strategies around, we've got the answer at Martial Posture. Our programs offer everyday men and women across Philadelphia the best way to train without the fear of ego and intimidation.
Get started today! Just fill out the short form on your screen to learn more about our Adult Martial Arts classes. We'll be happy to answer all of your questions right away!